Distilling the perfect cocktail is an artful production: The idea, inception, curation, preparation, portions, presentation, nomenclature, the storytelling, and finally the actual taste test. India has finally risen to the occasion grabbing eight of the 100 top seats at the last Asia's 50 Best Bars. This wave has brought to shore themed bars, with classy menus, interesting storytelling, with thought-provoking drinks, bites, and ambience to score both on the surprise and delight quotient. Here are some pit stops that mark the golden hour for Indian Mixology.
Imagine an intimate 16-20 seating space, candle-lit, with leather bound couches, and whiffs of the fragrant cigar leaf wafting through with Frank Sinatra gently cooing on a vinyl record. No barstools, no food menu. Push past an unpretentious, unlabelled white door that opens out to a spiffily- dressed bartender in a waist-coat on the other side, who greets you with a minimalist menu that capture a twist of classics and signa-tures. Hoots' is a worthy embodiment of a prohibition-era speakeasy bar. What Hoots' does well, and really well at that, are classics-inspired drinks that are technically sound and refreshing at the same time. The two-page menu featurees page one with twists on Old Fashioned, Negroni, Martini, Highballs, and Sours, and the other page showcases 10 signature drinks that are not named, but numbered. Setting a benchmark for poised hospitality with a thoughtfully-curated theme, Hoots' is as much a find for hospitality professionals as it is for consumers who wish to enjoy a drink in quiet civility.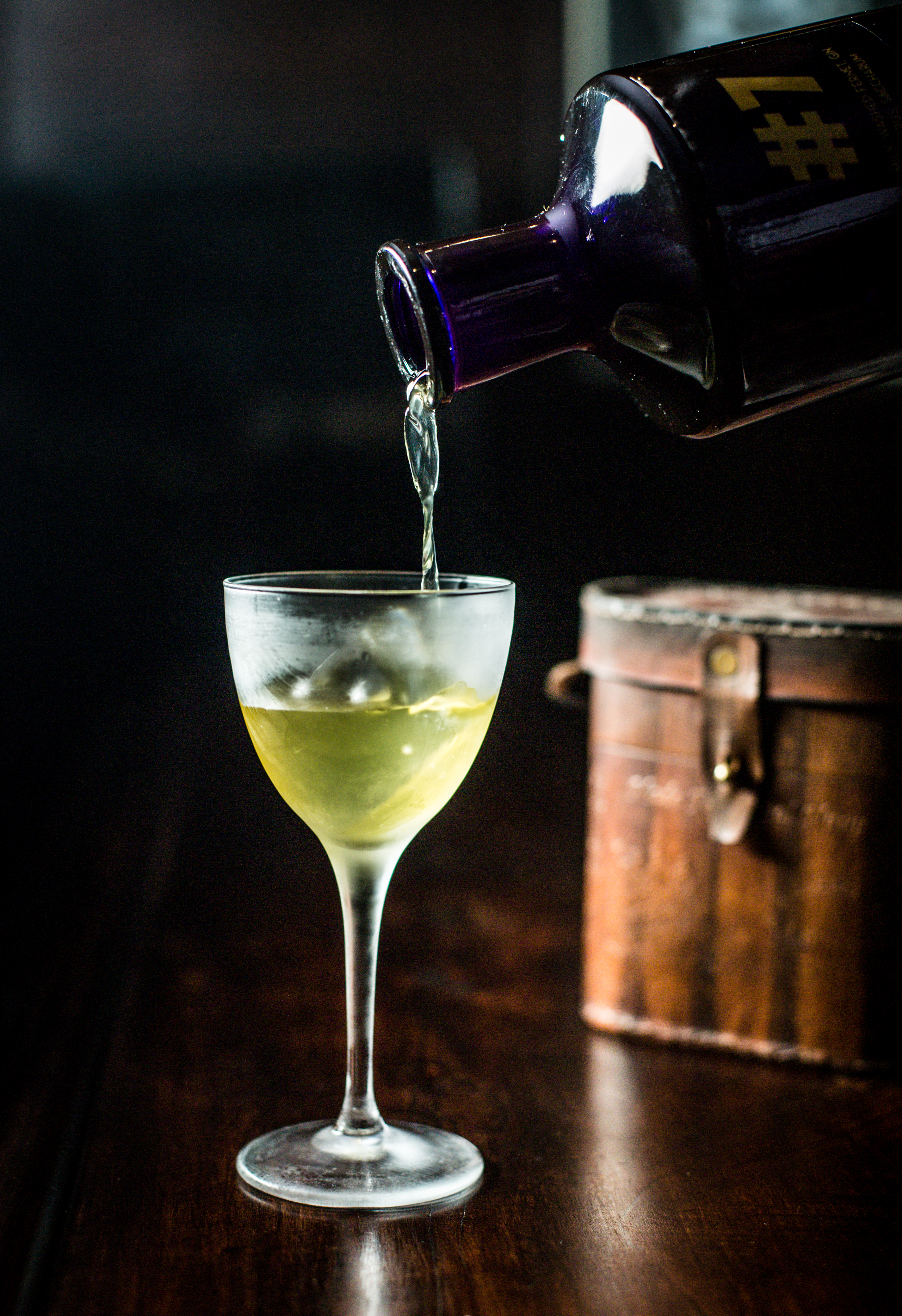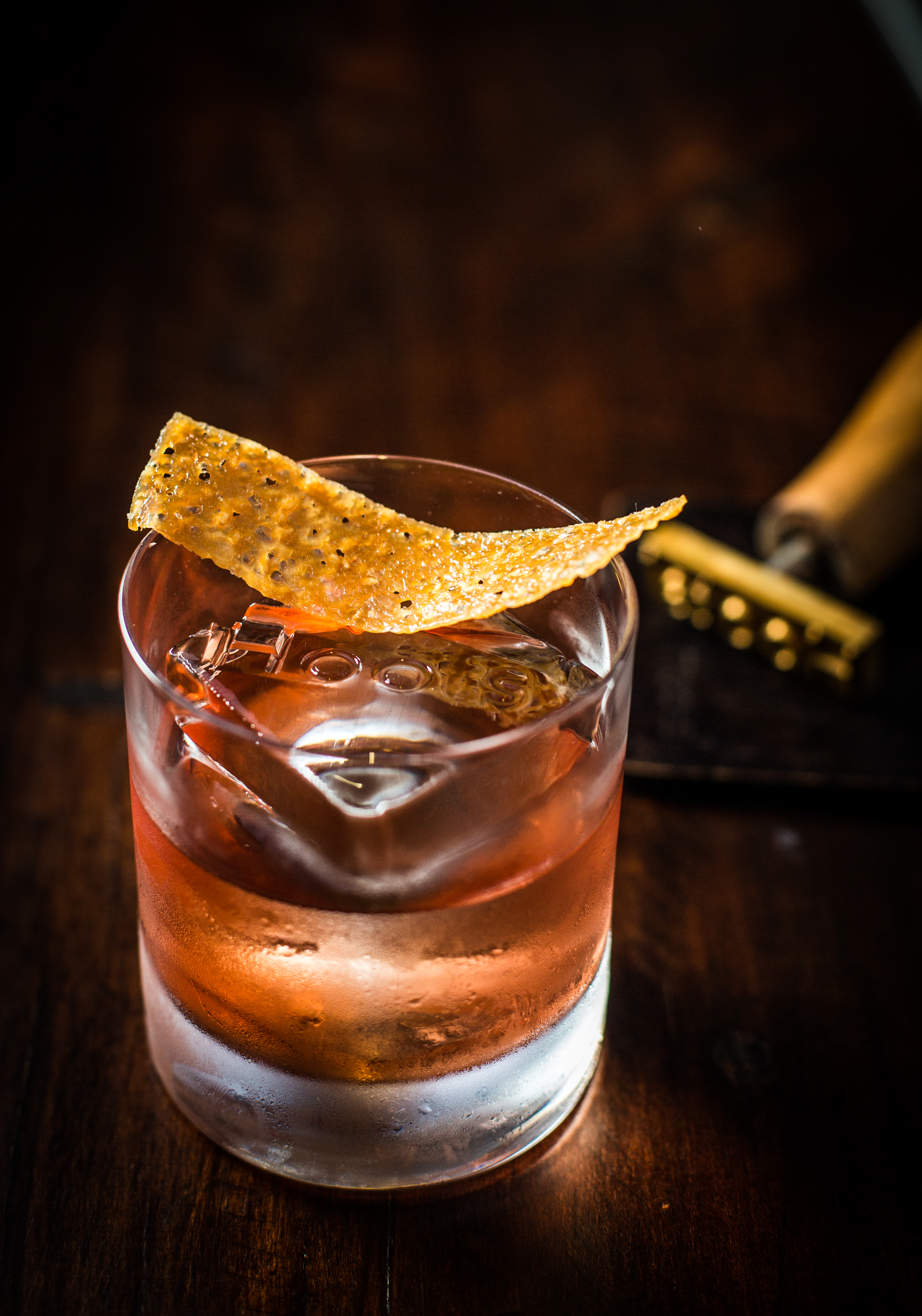 Poison of choice:  #no. 5 (with olive), #no. 7, Albert's Old Fashioned
Garnish cocktails are gaining popularity in India now, and of these, Lair remains the new-gen kingmaker. When Jai Solanki, the acclaimed chef behind Asian Haus, Amma Haus, and others, forayed into setting up a bar, the unexpected was the least we could expect. Lair doesn't disappoint; it is an upbeat drinking destination, with brow-raising goodness at the bar, and on the plate. The food is impeccable, but it's the drinks here that grab eye balls and refill highballs. A four-part menu takes you on a journey with ingredients from across the country, distinguished by their complexity, sophistication, and technical prowess. They've single-handedly made Palomas and Picantes sexy again, and brought garnishes like nostalgia-stricken magic pops, niche and invigorating mocha canapés, lemon tarts, tea infused with dry ice, kaffir salt, and sumac powder, that your Instagram feed craves for. What Lair embodies is consistency, innovation, and smooth hospitality with truffle popcorn masquerading as their unofficial mascot.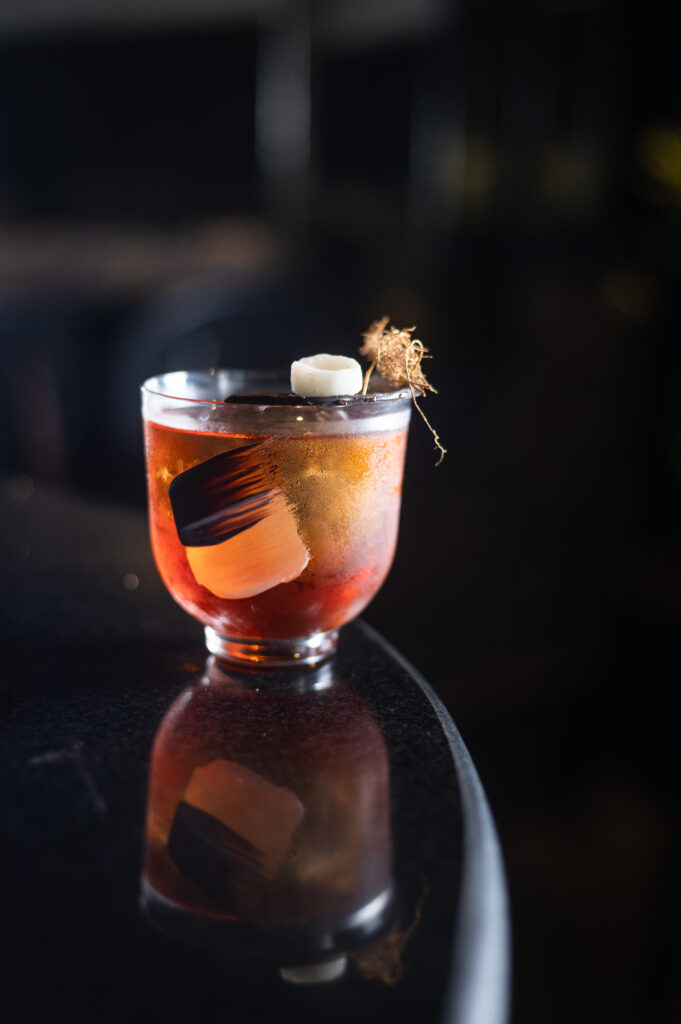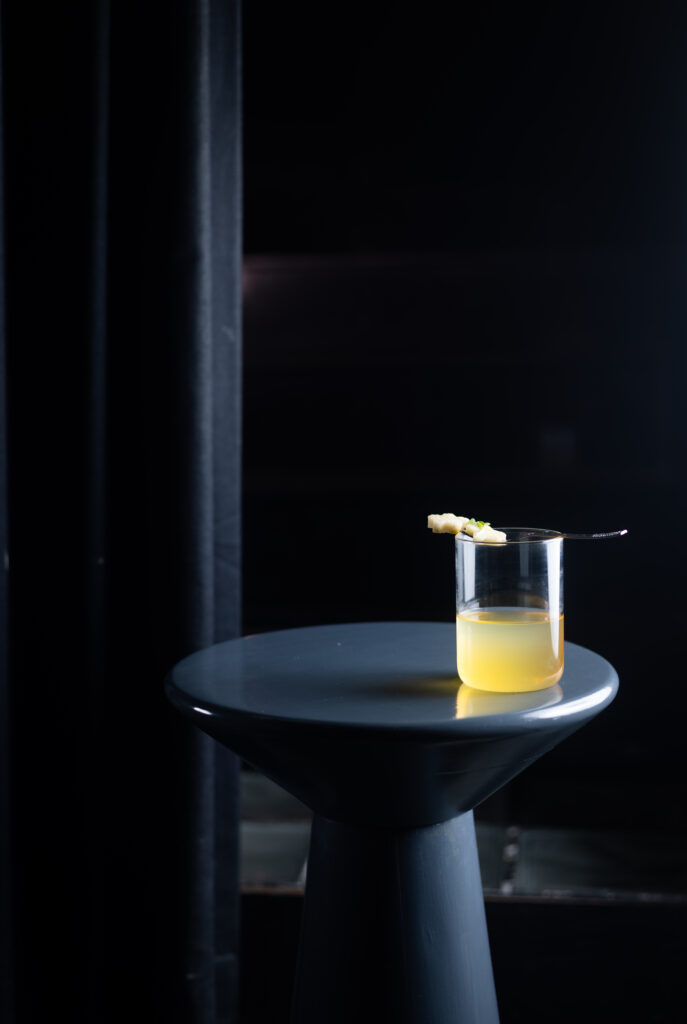 Poison of choice: 16th Century, Chintapalli Gimlet, Paloma, Picante, Sumerians
HOME, PVR DIRECTOR'S CUT, Delhi
This is easily one of the most attractive bars in the capital: Home is experimental, experiential, and intellectual. It boasts a cocktail philosophy that others can barely imitate or emulate. During ideation, the two ideas that gained stead were to create drinks that were timeless, and to champion minimalism. The result, a menu that takes nuanced inspiration from fermentation and the energies and power of the solar system. Home's cocktails celebrate elements like Earth, balance, gravity, light, and the sun to name a few. The ambience offers a feeling of grandeur and the food & drink are right on cue. It's one of the few bars that's seldom loud, or busy, and solicits having conversations with the team. They've pushed definitions and boundaries of mixology, presenting techniques that are gaining global acclaim. For instance, one of their drinks looks and tastes like wine, comes in a wine glass, but is blasphemously served with a giant clear ice, and no garnish whatsoever. The new menu that's yet to unfold will be purely vegetable based, something that's utterly ambitious, but if done right, absolutely praiseworthy, I'm sure.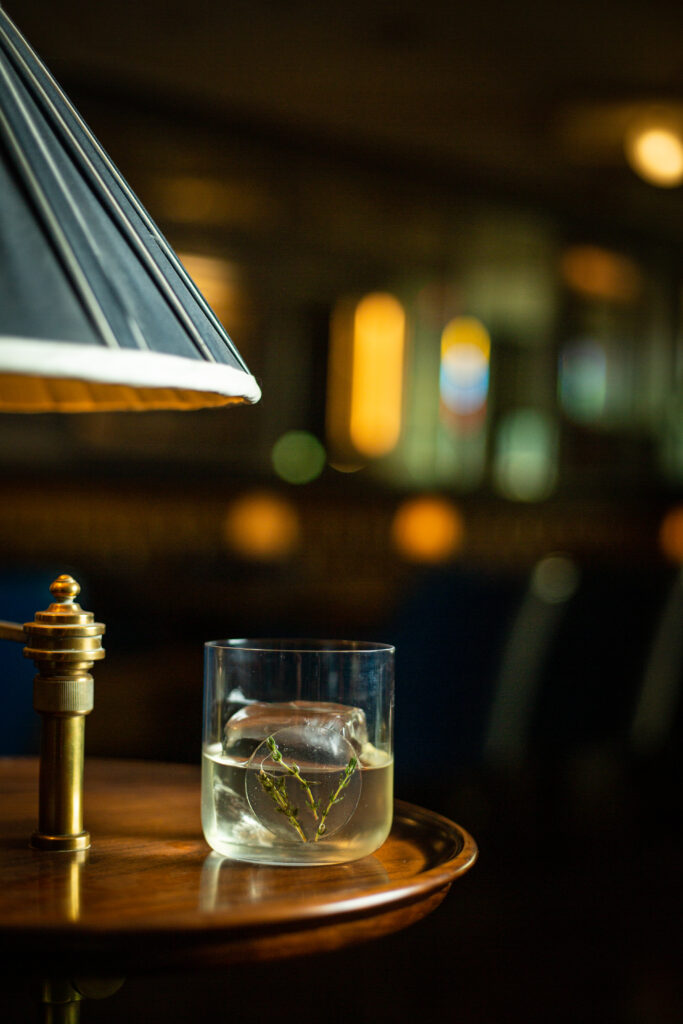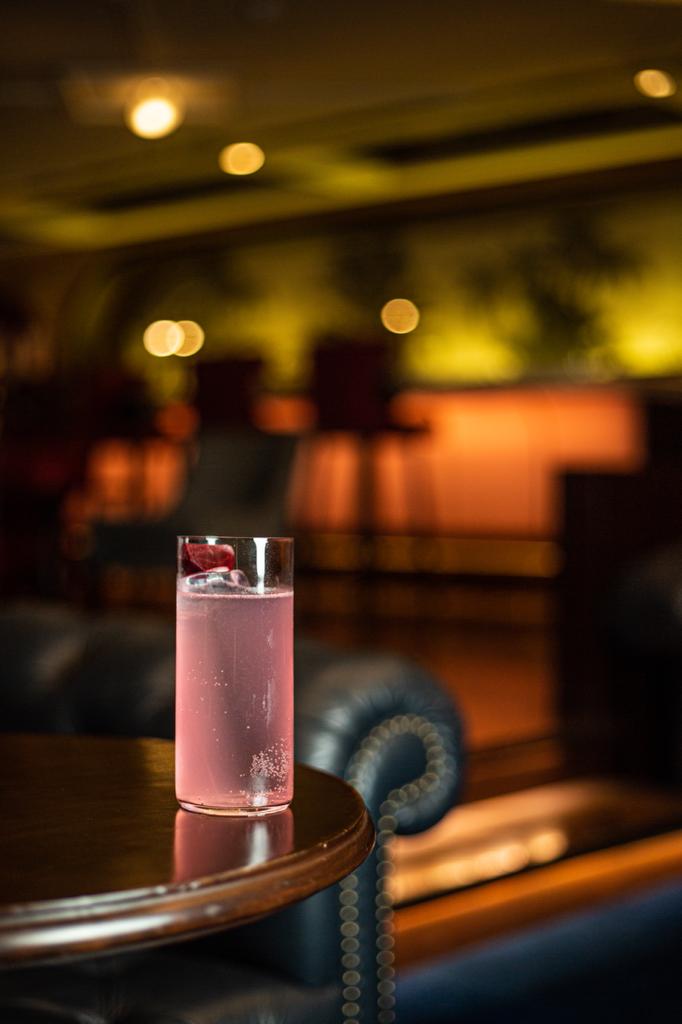 Poison of choice: Oromo, Equilibrio, Marsado
NATIVE COCKTAIL ROOM, Jaipur
The UNESCO Heritage-tagged Pink City has always echoed nostalgic destinations: Amber Fort, City Palace, Patrika Gate, Jantar Mantra, and the old walled city. Add to that a new destination–the Native Cocktail Room. It is located inside an old Kothi that doubles up as an unpretentious, unassuming heritage hotel on a silent residential by-lane of one of Jaipur's civil colonies. A flight of stairs takes you up to the bar, which is a tiny world unto itself in this oyster of an old structure. This is a bar that is smaller than a hotel room's pantry but dishes out consistent drinks at a pace that you can't keep up with. The décor is reminiscent of Jaipur but the vibe says Rome, Melbourne, or even Delhi. The food here supersedes the drinks and the drinks supersede the fares. But what reigns is the hospitality of the husband-wife duo, who are still the face of the bar and as zealous as any hospitality legend you can think of. The drinks are named after cities of the country, embodying them in a glass, with just startling in appearance as in taste.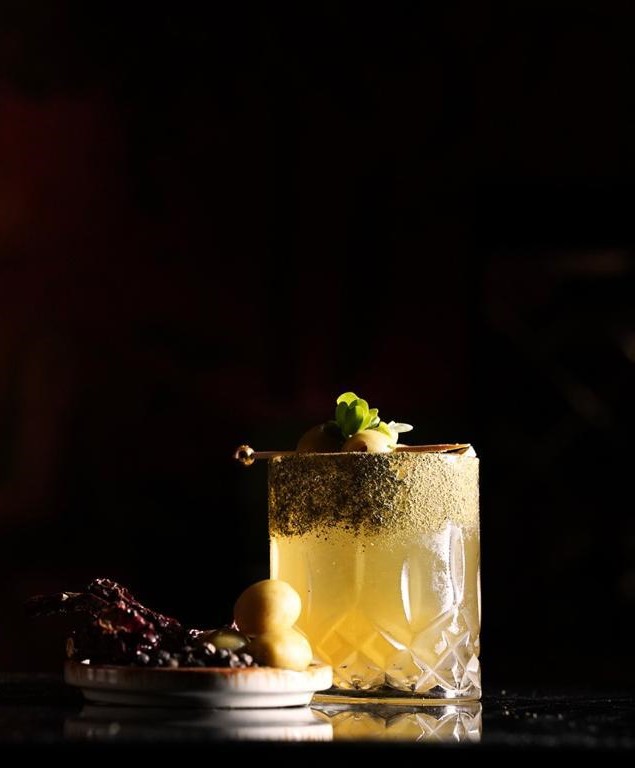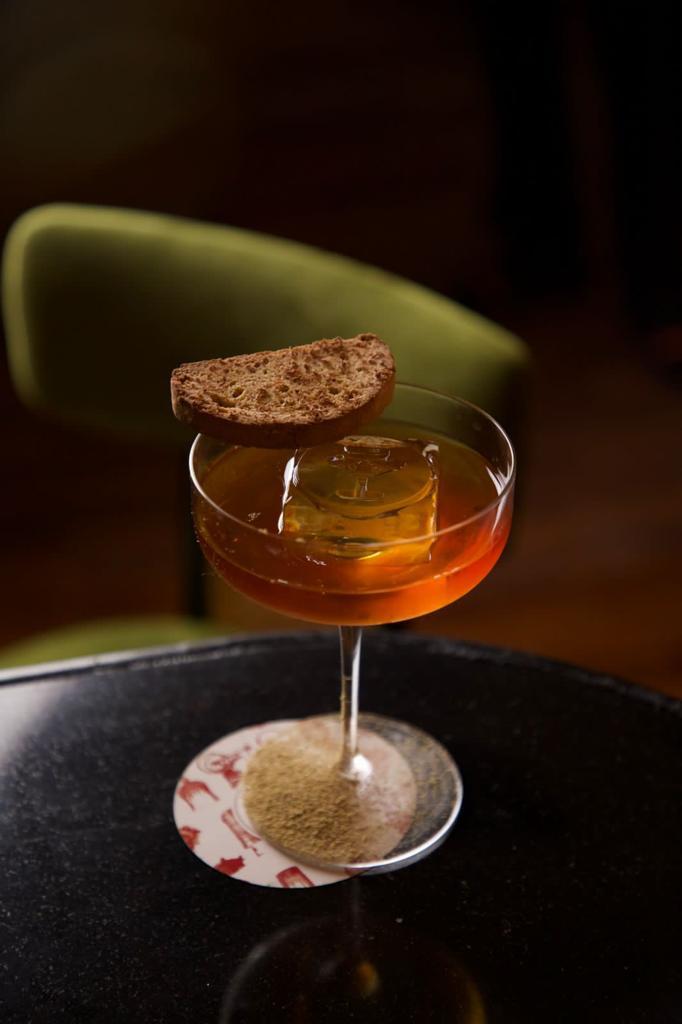 Poison of choice: Coorg, Valley Flowers, Zafran Sour, Jodhpur
COPITAS, FOUR SEASONS HOTEL, Bengaluru
If the precursor for complexity is simplicity, Copitas adopts it grandly. Much like a couplet by Ghalib or Juan Eliya that provokes the most profound emotion with a rare economy of words, the cocktails here opt for easy felicity. Built on the twin cheers of sustainability and nostalgia, their Greener Future menu is worth a capture in both memory and insta reels. Utilising all parts of a plant, the drinks are called Fruit, Flower, Leaf, Root, Stem, and Seeds, with flavour influences that are nostalgic and pick ingredients that make you smile. Something as simple as a peanut candy bar or a make-it-yourself paan, their drinks are theatrical without imposing forced grandiosity. What really impresses is their seriousness towards sustainability; even outside of the drinks they use discarded KOTs and slips for coasters, recycle old bills into seed bombs, and much more. The location itself should keep Copitas on your to-do list.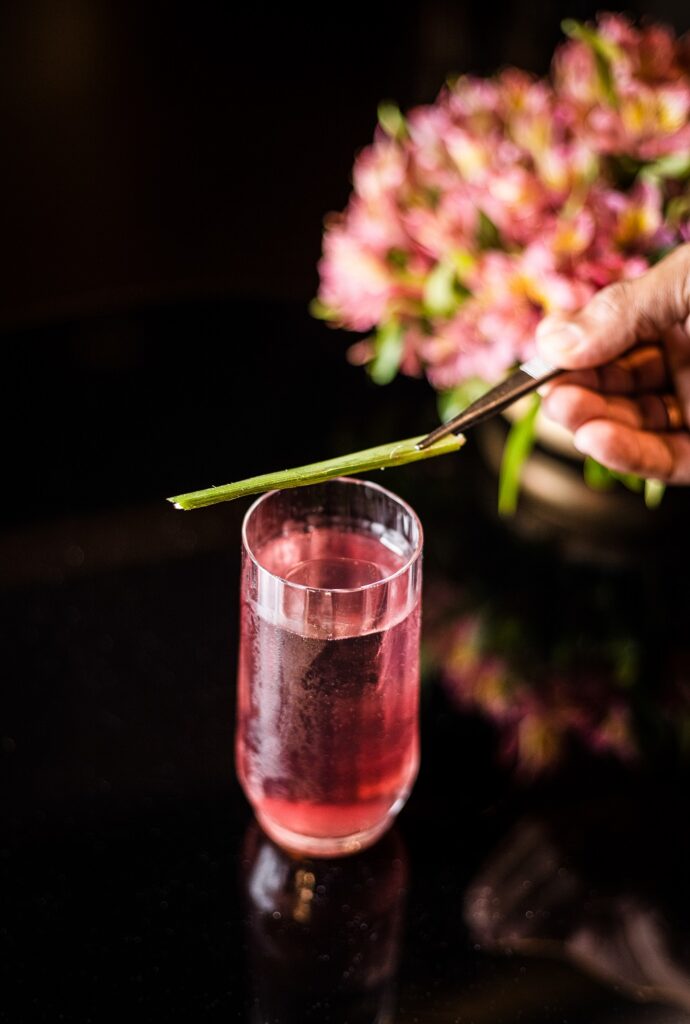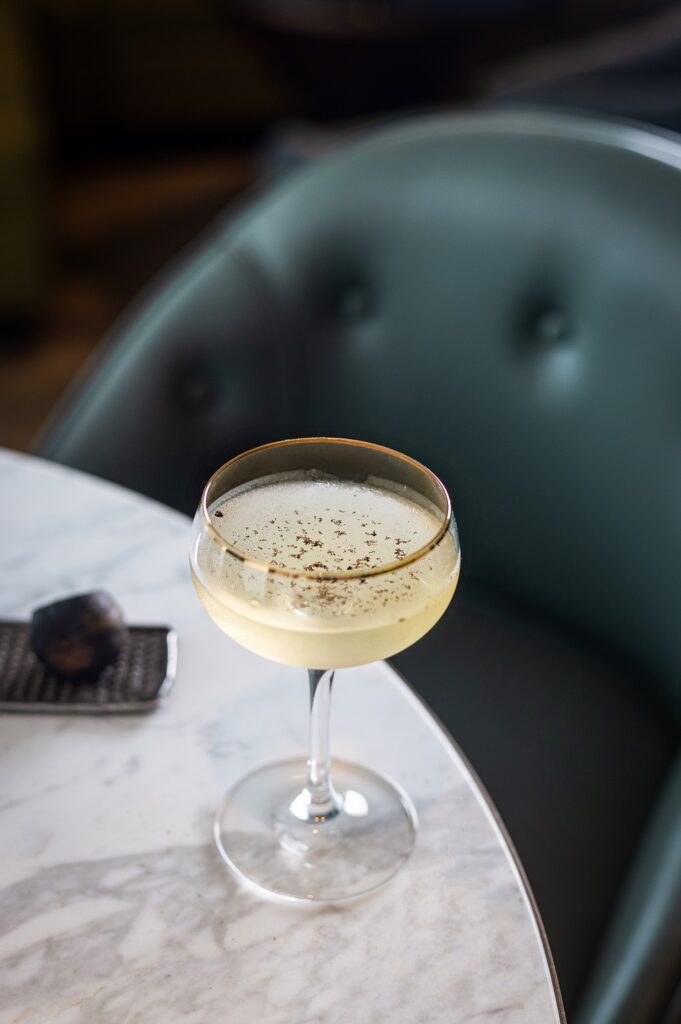 Poison of choice: Seed, Root, Fruit
LIBRARY BAR, THE LEELA PALACE, Delhi
With institutions like Megu, Le Cirque, and Jamavar, the bar at The Leela Palace New Delhi had to be equally meritorious. For the longest time, their legacy was built upon the 'library' of spirits they carried, including the uber-rare Cognac Louis XIII Black Pearl (Rs. 1.5 lakh for 30ml). That ostentation apart, it was as much a victim of the lack of innovation as any hotel bar. However, with the cocktail revolution sweeping the country, the Library Bar stepped up. Finally, it now boasts a cocktail programme that deserves a special detour. Drawing inspiration from its name, their drinks are titled honouring books, songs, novels, movies, artists and sculptures. The bibliophile in you will be intrigued to hear all the stories that punctuate the menu. My favourite is the Song of Solomon, picked up from the Bible, taking inspiration from the holy wine that was prepared with herbs and sweetened with lavender. The clarified cocktail looks soothing and tastes uplifting. What Library Bar has done is daring–extending an invitation to the straight-drinks-swearing gentry of Luteyen's Delhi into exploring the familiar, and they have done it with utter sophistication.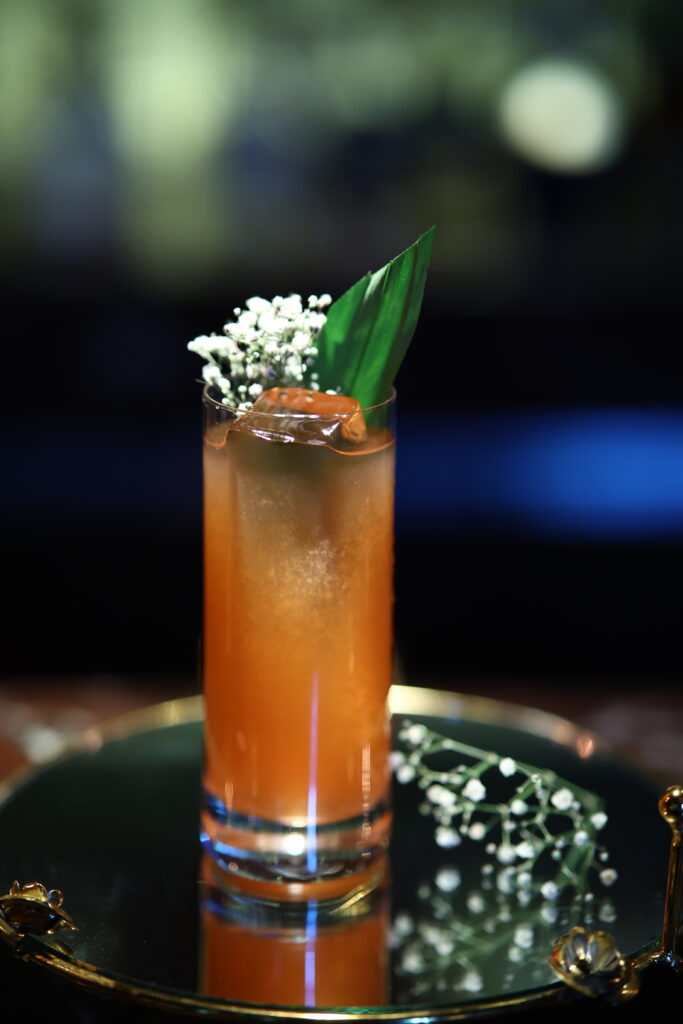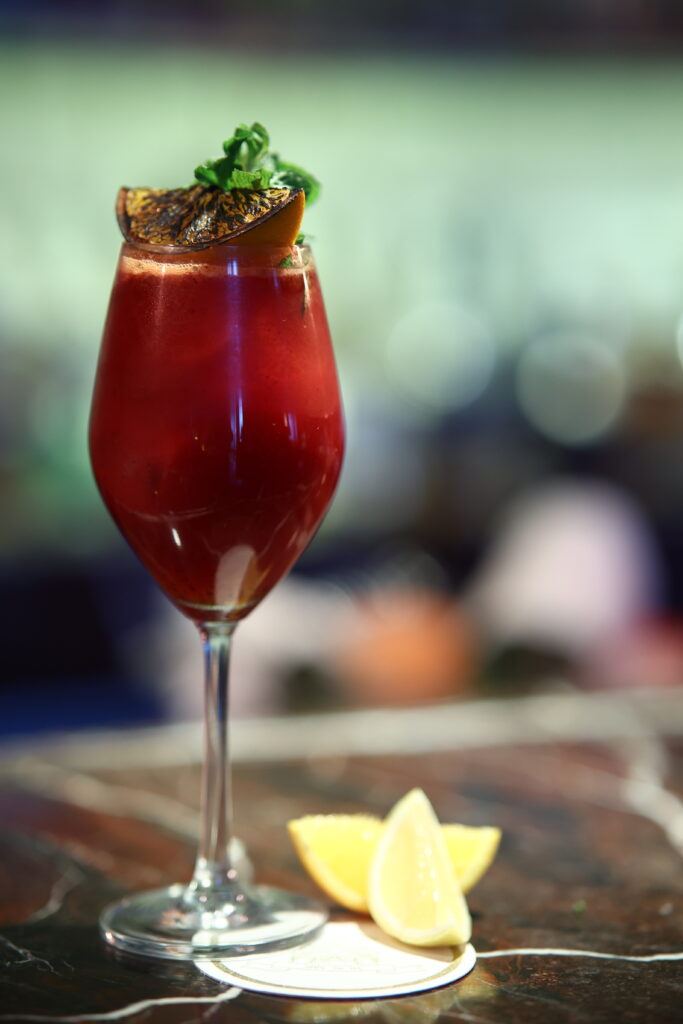 Poison of choice: Song Of Solomon, Gravity's Rainbow