How do you know Indian wines are marching ahead with confidence and pride? It's when the biggest producer makes an identity revamp, and departs from their mascot, that too for their top liquids. It's not only a courageous statement of individuality, but also India's proclamation of its induction in the serious winemaking society. The big bright sun smiling across Sula's label has been synonymous with many Indian's first encounter with wines. Their classic range has been the benchmark for relishable & reliable wines in the nation. Their top brass, however, is now nonchalantly moving away from this nostalgic grip. First The Source, and now with the new vintage release of RASA, Sula is humbly retiring from the guidance of that sun. Their new visuals are effortlessly modern-contemporary, sleek, and minimalistic, displaying the elegance and class the bottle encapsulates.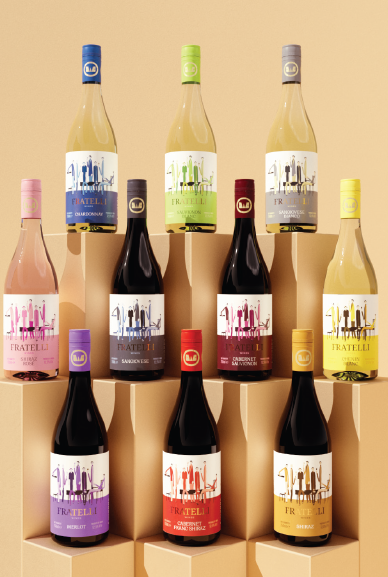 Disseminating Wine Education
From their beginnings in 1998, the giant Sun has brought promise of quality, consistency, and vivaciousness. Now, neither the Sun, nor the family's name is to be seen on the top labels anymore! Rasa is Sula's celebration of craftsmanship and its best vineyard sites. It now carries a neat white label displaying only the essentials – name, vintage, varietal, and Nashik, India. And it is not just the efforts being put in reconstructing the label, but also what they hold. There has been a massive technical study and altered barrel regimen that has gone into crafting the blends. And to exhibit that, Sula hosted the first of what will be an annual affair now; its maiden Monsoon Tasting with a select few sommeliers. In a two-day rendezvous between their winemakers and the invited professionals, Sula hosted several masterclasses to make professionals experience the subtle nuances that make the final blend. The exercise did put the professionals in the winemaker's shoes; getting engaged in tasting raw liquids from tanks, different barrels and oak styles, and more. In a first for most, the winemaking brigade gave the guests the work of blending their own cuvee, which was as educational as it was fun.
Reflecting Confidence on the Product
Now if someone asks, is it a gamble for Sula? Have they made the label too simple? I'd believe otherwise. India is picking up accolades across the globe at reputed international competition purely for its quality. Till that remains unchanged, all doubts are unwanted. Reading Sula's name on the bottle is definitely assuring, but even more is their self-confidence in their liquids that stands out, sans the branding support.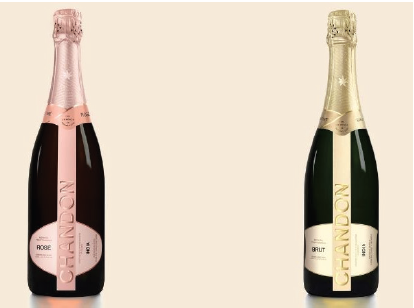 Fratelli has rebranded and so has the international powerhouse of Chandon. Changing their visual identity is always challenging and a risky task. But with a global agreement in India's produce, it seems more assured. At the same time, a commanding message to the denizens, to look beyond the label.
First published in Spiritz.in,2022