There are some great cellar-worthy local wines in the market. Know which ones to buy, and how long you should pack them away
The rules of the wine world don't apply to India. We're off the grape belt, don't have the most congenial climate for winemaking, not all classic varietals work here, and the industry is too young to be defined by wine styles and appellations. Against all these odds, Indian wines have flourished, built a fast-growing local market, earned international acclaim, and awards by the dozens. These are all a testament to them being on the right path. And I'd go an extra mile to say we're at the cusp of the golden era of Indian wines. The best of the local wineries, who persevered through the tough early days, now boast of the prowess of at least a decade and a half of harvests under their belts. Not a surprise, then that we're churning out many high-quality wines that deserve a special occasion to be uncorked. 
What is a cellar-worthy wine? 96% of all wines made around the globe are meant to be drunk within six months of their production, called 'quaffable' wines. Winemakers prepare their nectars and release them within six months with the understanding that it will be drunk before the year is out. This rest of the 4% of world's wines go into the cellar to be aged and enjoyed after time unleashes its magic in them. It takes a few birthdays for these wines to mature and are best drunk after a half a decade or more.
The grapes that go into their making are cultivated with much scientific care, discerningly picked, and turned into wine using special treatment. The wine is aged in a controlled environment,  dressed up in the best of bottles and packaging, and of course sold at a huge premium to the quaffable variety. They're often called reserve wines. In the new world (in wine terminology old world refers to European countries) like New Zealand, Australia, Chile, and India, that word holds very little value because of a lack of wine specific regulation. In European countries there is a long checklist of conditions before wines can be given the title.
Cellar-worthy wines are the ones to be stored in your wine fridge or at the back of your wardrobe and forgotten for a few years or sometimes even a decade. How do you decide that? Well, either the winery will tell you, or you'll have to take a bet. Even better, ask your sommelier friend, that's me! Most times the wineries age these wines themselves and release them at their peak. But on many occasions the wines  are released early and the buyer has to do the ageing. While the former has a guarantee of being well-kept, it comes at a high cost, a rarity value, and limited supply. In the case of the latter however, the wine is much cheaper since you don't pay for storage and care. You can buy a full case and stack it in your personal cellar, and take a chance on its maturity by uncorking one every other year.
Over the years I have found Indian reserve wines an excellent value for money proposition. It is a worthy entrant in your cellar, and if you're new to this game, they should be your new best pals.
Here's a cheat sheet of Indian reserve wines that are worth buying now.
The first still-produced reserve red wine in the country with the La Reserve label, Grover Zampa's   Chene is a blend of the Spanish varietal Tempranillo and Shiraz. Chene, meaning oak, indicates the dominant tone it picks during prolonged barrel ageing in premium French barriques (225 litre barrels). Tempranillo dominates the flavour while Shiraz fills it with tannins, provides the structure, the dark shade and the spicy flavour, making it an intriguing drop for a developed palate. Half a decade of ageing after its release is mandated.
Rs 2000 in Karnataka, Rs 2200 in Maharashtra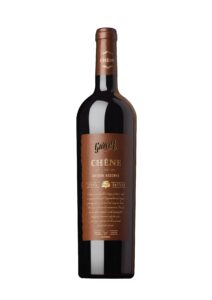 Grover Zampa Vineyards Chene Grand Reserve Chardonnay
A fairer sibling of Grover Zampa's successful red, this wine is  barrel-fermented before being aged. The flavour is a delicate balance between white and yellow tropical stoned fruits, nuts, spice, gripping oak, and refreshing citrus acidity that washes the palate as it leaves and prepares for the next sip. This wine can be uncorked, if needed, from an early age and  relished with fish and mild Indian preparations. But ideally should be left in the cellar for upto 5-7 years.
Rs 2000 in Karnataka, Rs 2200 in Maharashtra, Rs 2220 in Delhi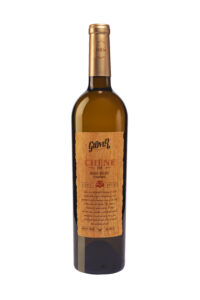 York Vineyards Arros
Handcrafted by the talented Aussie-trained winemaker Kailash Gurnani, its early renditions that I tasted felt like 'Bordeaux Cabernet meets Aussie Shiraz'. Over the years, the blends have changed but the quality has remained top class. The yet-to-be-released 2020 Arros is a pure Shiraz, and probably the best so far. Pick a few bottles, uncork some and relish with a good meaty dish, and let the rest sit for a worthy occasion. I recently uncorked the 2012, which was excellent with the potential to get better if aged a few more years.
Rs 1400 in Maharashtra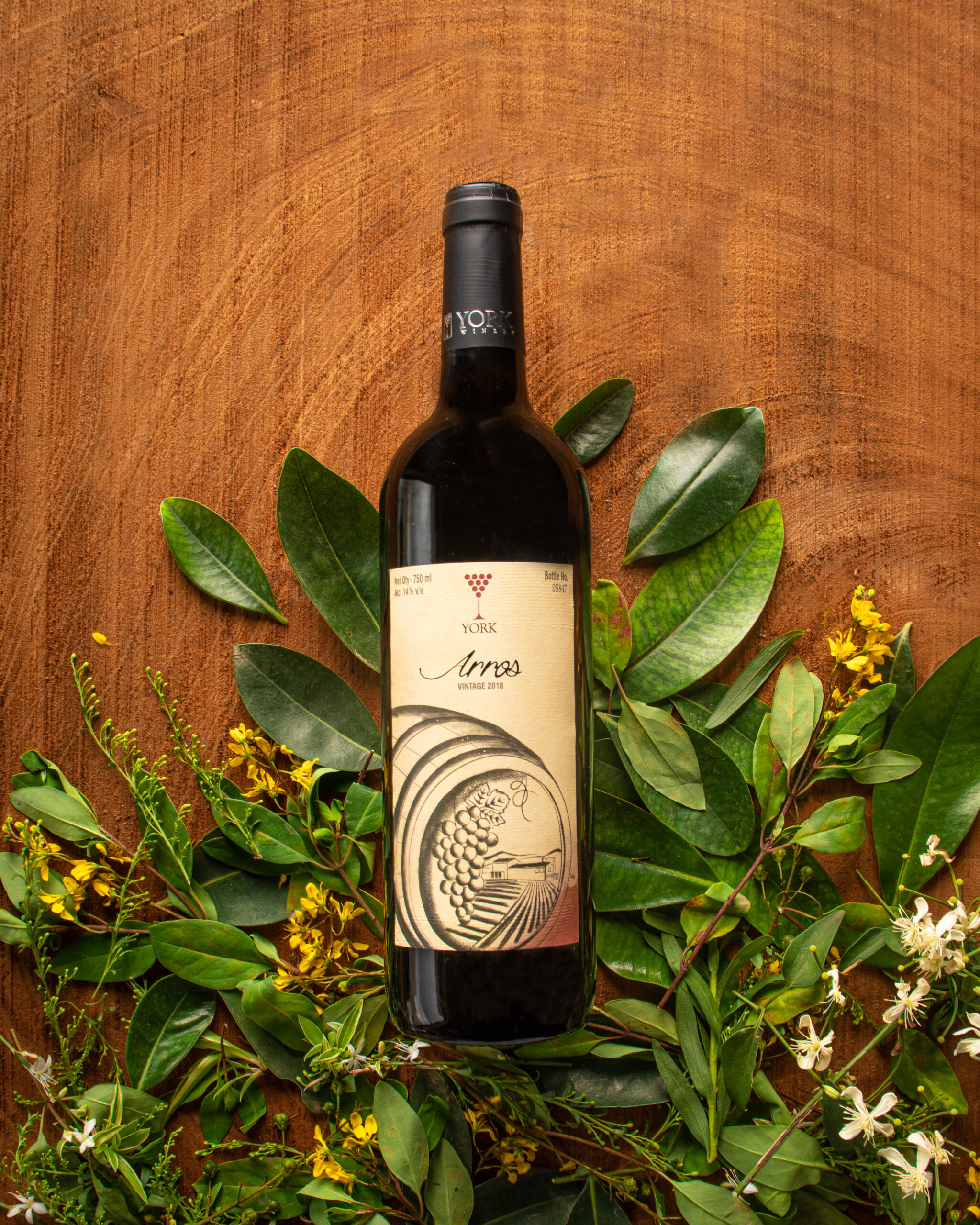 Sula Vineyards Rasa Cabernet Sauvignon
Rasa made big waves recently with a minimalist new label, a departure from the earlier big and bright smiling sun. The 2019 Cabernet Sauvignon is a discerning drop which if aged for 5-6 years can turn into a gastronomic delight. It has the tannins and the acidity to match the astute structure, and will surprise you with its primary flavours even after a decade.
Rs 1850 in Maharashtra, Rs 2450 in Delhi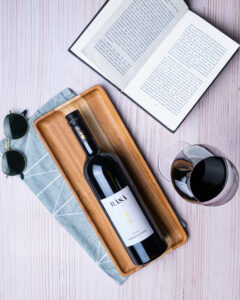 Sula Vineyards Rasa Zinfandel
An underdog amongst prime contenders for the finest red in the country, Rasa Zinfandel  surprises you every time you uncork it. It has ripe and gritty tannins, refreshing acidity, and brilliant notes of dark and red fruits making it a great pairing partner for a varied fare. Given those strong  tannins, it is best cellared and forgotten about for at least 5 to 7 years. Goes well with a good steak, a meaty stew, or a rustic Indian mutton.
Rs1510 in Maharashtra, Rs 1440 in Delhi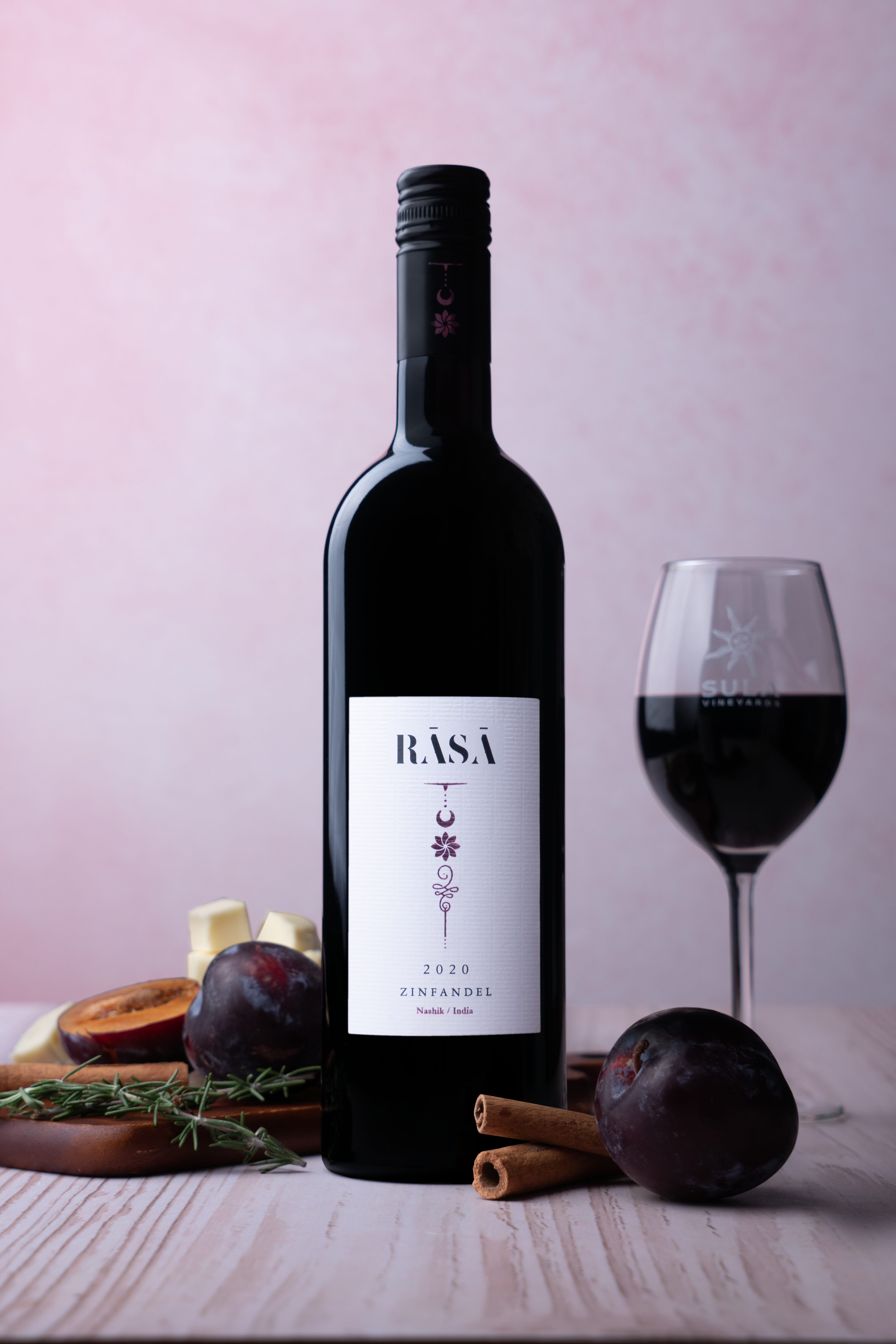 Fratelli Vineyards Sette
Since its entry in the  late 2000s, Sette has been synonymous with cellar-worthy reds. I've travelled with the wine to present it at several international tastings only for the crew to be left astonished that it was a 'desi' and not an Italian Super Tuscan. With the blends changing every year, as destined by nature, Sette's library of vintages also make it a collectible. Depending on the vintage the wine can easily stand the test of time over a decade, I'm still holding on to my 2009!
Rs 2000 in Karnataka & Maharashtra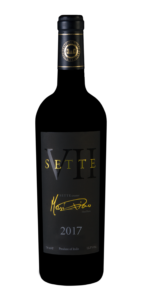 KRSMA Estate Cabernet Sauvignon
The only winery in the Hampi Hills, KRSMA enjoys a cult following and a 'pick at sight' sort of respect. Cabernet Sauvignon was the first red wine release from the boutique house and has remained their top gem. The 2012 was a fantastic vintage but it's the 2016 that shows the perseverance of the family when it changed its personality from a restrained Bordeaux style to a lavish, fruit-forward, structured Californian style. No matter what the vintage, currently 2017 is on offer, cellar and relish it not before its 10th birthday. It's a wine whose uncorking is an occasion in itself!
Rs 2000 in Bengaluru, Rs 2660 in Hyderabad, Rs 1900 in Goa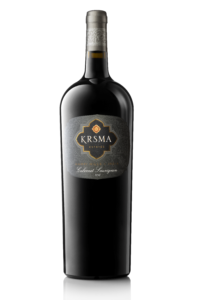 Reveilo Wines Reserve Chardonnay
Never was Chardonnay barrel-fermented in India until Reveilo showed the way, back in 2006. Many big names weren't even born then! It could easily be touted as the first (proper) 'reserve' white wine in the country, and for me it represents the epitome of quality winemaking. There's fruit, there's crunch, a pleasant citrus acidity, an oaky lift, a touch of tannins, and a pleasing buttery finish. It is a culmination that any discerning palate would relish. A must have in every cellar! Age it for at least two years though.
Rs 1395 in Maharashtra

Reveilo Wines Reserve Cabernet Sauvignon
The darker sibling of the same label, Reveilo's Cabernet Sauvignon is  a collector's delight. Unlike the white it is not barrel fermented, but it sits in the barrel for a year before being bottled, further aged, and released on the shelves. Worth ageing for at least five years, or maybe longer. Once it wakes from slumber it dances on the palate, captures your attention with every sip, and takes centerstage at the discussion table. A well seasoned lamb rack with mint sauce or a Rogan Josh and rice with this beauty is a match made in heaven.
Rs 1495 in Maharashtra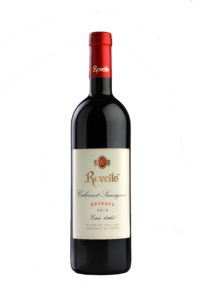 Vallonne Vineyards Anokhee Cabernet Sauvignon
Anokhee is the top label from the family-owned boutique Vallonne Vineyards, and thus demands top price too. It sells out faster than any other label and is rarely ever available on the shelves. A special journey to the winery just to score a few bottles is completely worth it. The Anokhee Cabernet Sauvignon enjoys the reputation of being the only Indian wine listed at Waitrose, London. It's rare that you'll find it on the shelves, but if you do, I'd suggest buying  a case and ceiling it in your cellar for at least a decade. It is easily among the most ageing-worthy red in the country right now, lay it down for easily a decade.
Rs 2700 in Maharashtra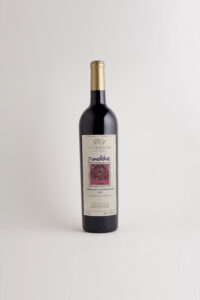 Vallonne Vineyards Anokhee Syrah
While their Cabernet Sauvignon is highly celebrated, I'd bet on their Syrah's future, especially the 2020 vintage. It's a pick from various vineyards, and blended to create the harmony their previous vintages haven't enjoyed. Syrah is the softer version of the in-your-face gritty, punching, boastful Shiraz. It is not  oak-heavy, but fruity, floral, juicy, and astute. I scored a few bottles signed by their shy winemaker on my last visit to Nashik. It will sit in my cellar for at least seven years before I uncork and relish its unique personality.
Rs 2700 in Maharashtra

Fratelli Vineyards JCB 47 Brut Sparkling
A Fratelli collab with  French vintner  Jean Claude Boisset, whose company runs 28 wineries in California, Canada and France, this single vineyard bubbly is an ode to the year of  India's independence. A pure Chardonnay, the base wine is barrel-fermented before being bottle fermented, released not before its second birthday. Sparkling wines  get better and more  complex with age, gaining minerality and nuttiness  that go well  with mushrooms, truffles, fatty fish, and seafood. It is aged at least for a year before being bottled, I would recommend a further 4 to 6 years in your cellar for peak maturity.
 Rs 3500 in Karnataka & Maharashtra

Reveilo Late Harvest Chenin Blanc & Vallonne Vin de Passerillage
Sweet wines  haven't yet received the regard and praise they deserve, in India. Reveilo's Late Harvest Chenin Blanc and Vallonne's Vin de Passerillage are among those that come up tops at  blind tastings across the country. While Reveilo's LHCB is honeyed, tart, furry, and tropical notes driven, Vallonne's VDP is floral, limey, and golden raisin driven. They are  both vivacious in their youth, but definitely worth cellaring from a couple of years to over a decade. Reveilo's LHCB is easily available, but Vallonne hasn't produced their  dessert wine since 2017, and we don't know when they will. So if you spot them, grab them, and hide them at the back of your cellar.
Reveilo LHCB – Rs 895 (375ml), Vallonne VDP – Rs 1500 (375ml), both in Maharashtra